Ashu Jain, Vice President and CEO
Ashu brings more than 20 years of experience holding progressively senior positions at organizations ranging from start-ups to Fortune 500 companies, spanning several industries including medical devices and diagnostics, medical equipment, and industrial biotechnology. Philips Healthcare, Covidien (acquired by Medtronic), and Novozymes are some of the global multinationals that he has worked for.
New business development/strategy, upstream/strategic marketing, project management, product management, and R&D/product development are his forte. He has lived and worked in the Bay Area California, Central New York, Boulder Colorado, and Southwest Virginia.
Ashu has an MBA from Syracuse University Martin J. Whitman School of Management, Syracuse NY in Finance and Marketing with Innovation Management specialization. Presently he lives in Roanoke, Virginia with his wife and two children. In his spare time, he enjoys spending time with his family, working out at the local gym, traveling, and reading.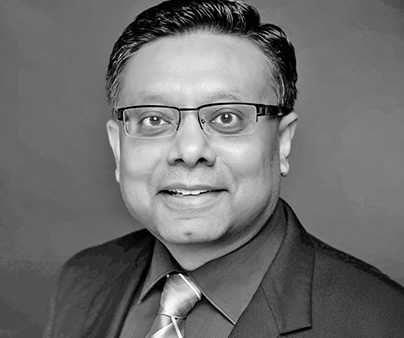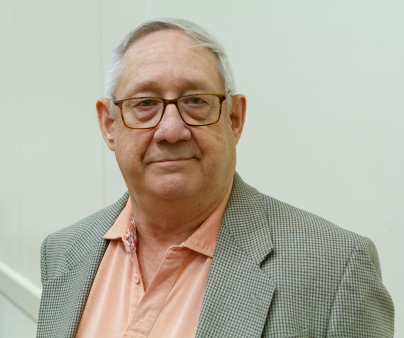 Bill Brandon, President and CTO
Bill has more than 40 years' experience as an architect and contractor. He was an early adopter of energy efficiency methods for his designs and buildings including super insulation, ground source heat pumps, water heat storage, and passive solar. He has also been involved with phyto-remediation in buildings to reduce air change requirements. He also spent four years on establishing an offshore furniture manufacturing business where he designed the manufacturing equipment and was introduced to bio-energy. He has a deep understanding of the bio-economy and his articles have appeared in Biofuels Digest and other publications. Bill grew up among farmers in Ohio where many of his relatives and classmates were farmers.
Bill has a BArch degree from Miami University and advance course work in inter-disciplinary studies at the University of Texas, Austin. Bill lives with his wife in Arlington Virginia and has two grown sons. He is also an avid baseball fan.